Course Requirements + PREREQUISITES

COURSE REQUIREMENTS + PREREQUISITES
---
The prerequisite for the INSIDER'S GUIDE TRADING SERVICE is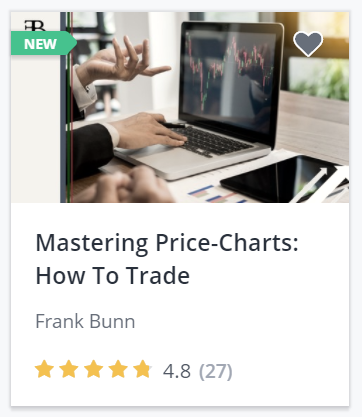 You can begin the Insider's Guide and Mastering Price Charts concurrently, but you will need to complete MPC by week two (2) as the curriculum will build on the rudiments covered therein.
CLICK HERE for complimentary enrollment in the course!
---

The course is taught using the TC2000 analysis platform by Worden Brothers.
TC2000 has the fastest, most efficient scanner in the industry. With real-time complex scanning function in fractions of a second, there is no substitute. See below how to get a FREE trial!
Although you may benefit from the course by using other platforms, mastery of TC2000 is an edge you will find no where else in the industry.
You will only need the GOLD subscription (end of day data + 1 real-time scanner) to proceed.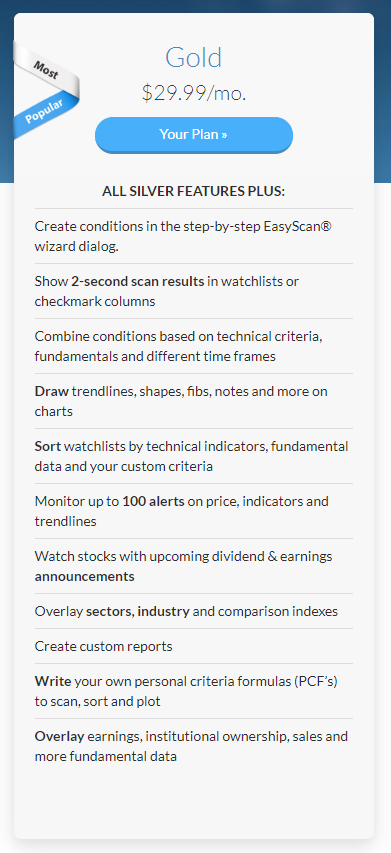 CLICK HERE for Plans & Pricing
If you enroll through the links on this page, you will receive a bulk-student discount for enrolling in IGTS. Get a $25 (25 USD) coupon. You can try the program and set up scans for virtually FREE your first month. You will not receive this offer or coupon anywhere else.
TC2000 is far superior to any available broker tool such as Thinkorswim (TOS) and is much more cost efficient given higher commission expense. Additionally, Wordern Brothers sports the most comprehensive database available with pristine data.
CLICK HERE to download TC2000. Your instructor suggests the standalone version (not browser edition) for Windows.
TC2000 is a Windows program. For Mac users, it is available as long as your operating system runs Parallel Windows.
---
When you have enrolled in Mastering Price Charts and acquired the proper tools, proceed to the next lecture.