Options Trading LIVE Bootcamp
Trade options like the rich guy 'Pete Barry' who taught me how to do it.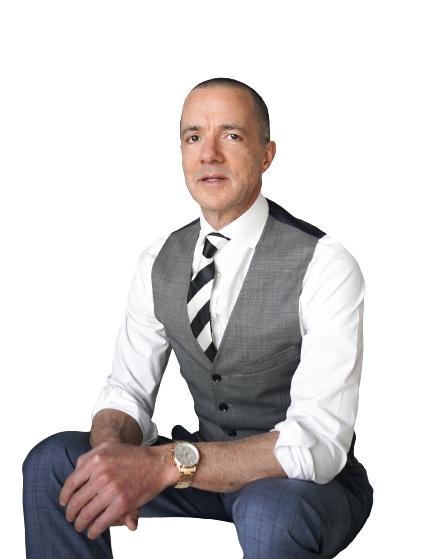 During this 3-Day Live Bootcamp, I'll show you:

A "buy the dip" or "sell the rally" tool so you can effectively time the market.

Knowing which way the market is statistically likely to go is the most effective way to ensure your success over a large sample of trades. Moving with the proper trend and momentum is 90% of game when it comes to consistent options profits.





How to properly select options contracts for any strategy.

Proper contract selection is the secret sauce. You want your contract to move in sync with the underlying market. Delta lag and volatility burn are what drain the accounts of many options traders.




How to use #2 and #1 together to develop a killer long-term strategy.

Building a scalable model that puts the 2 primary moving parts together is what (1) will enable you to test and hone your triggers, analysis, and selection – and (2) enable you to trade the structured model IN SIMULATION. Tripling or quadrupling an account BEFORE you risk funds is the easiest way to ensure your success. It doesn't take long.

I'm here to hold your hand throughout the process.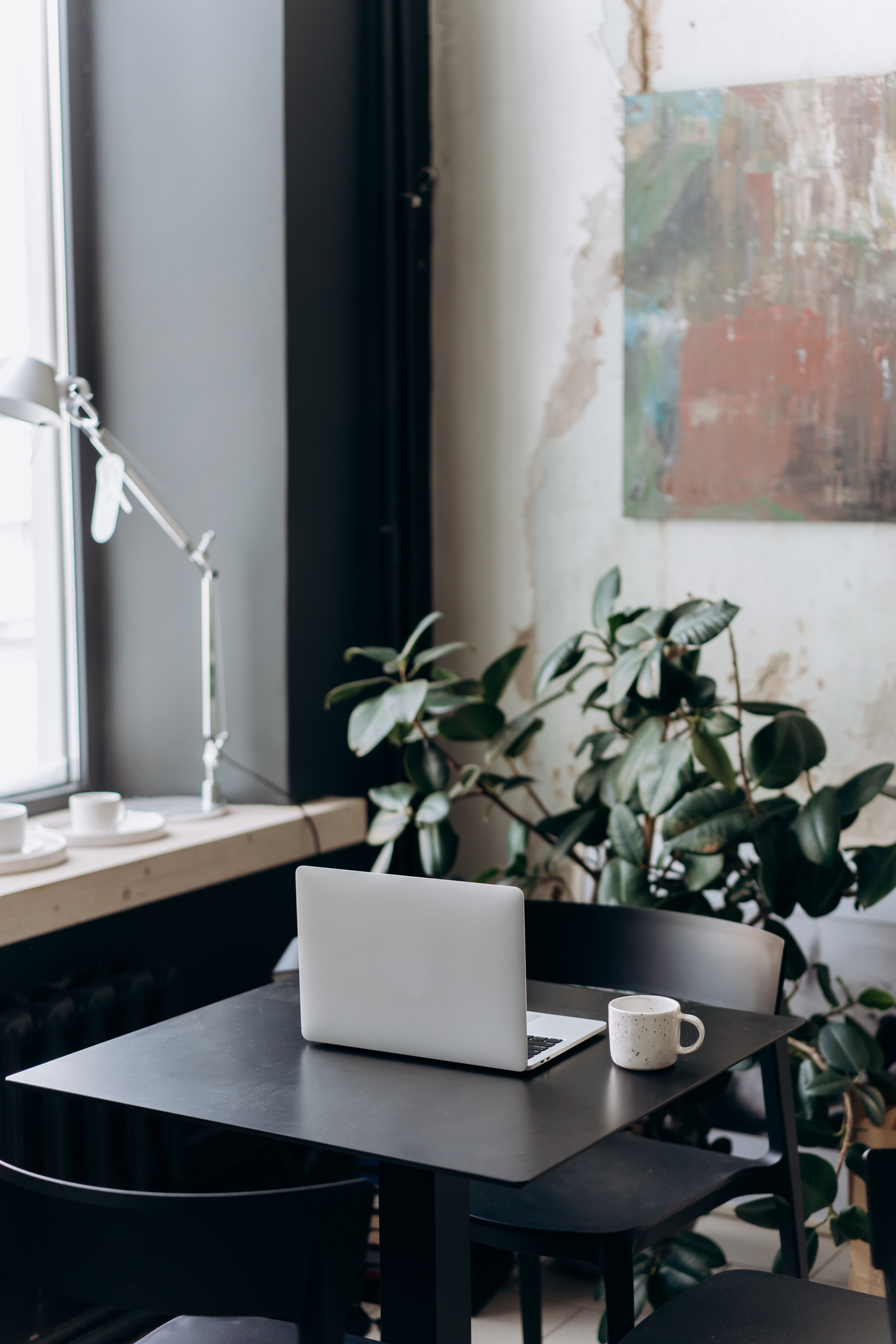 To make sure I'm fully supporting everyone, I'm planning to take ONLY 25 students!

Ideal students who would absolutely benefit from this Bootcamp are:
✓ Traders who know how to trade and wish to use options to leverage gains.
✓ Traders with less capitalized accounts who want the same leverage as 50-100K size.
✓ Anyone who wants to learn how to build an effective short or long-term mean reversion model.
If you've been thinking about learning how to trade options, this is truly a great opportunity to capitalize on my massive knowledge base and 25 years of effective sampling.
Grab your spot now before all 25 spaces are taken!!!